New Haven, CT Exit 47: With Halloween around the corner, horror buffs will be transfixed  by the haunted house's sinister collection of creepy, fantastic and horrific oddities from around the world, that drag you into total darkness that is Creeperum, a sideshow attraction that has secrets.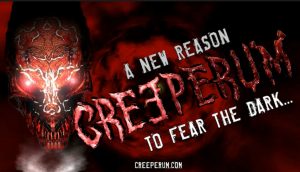 It doesn't take long for emotions to turn into fear as you wander in almost total darkness searching for a way out; faint glimpses of light fool you into believing that an exit is near. All you can do is feel your way through one corridor after another while unexpected creatures appear all around you.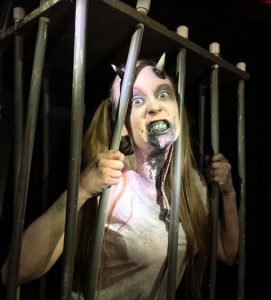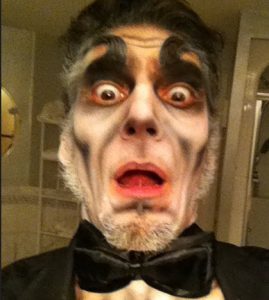 You will experience moving and collapsing floors, shafts and bridges, suspenseful claustrophobic corridors and interact with an amazing assortment of unexpected entities of the night. Do you dare enter Creeperum and face the horrors within? Open every weekend in October from dusk until the last person escapes.
Event may be too intense for young children and is not recommended for children under the age of 13. To book ticket and see available dates:creeperum.ticketleap.com/all-things-halloween/dates
Location: 41R Marne St., Hamden, CT 06514
(located in the rear of building behind Monkey Joe's Party Center)
Dates: Thru Oct 31, 2017
Hours: 7 pm -midnight
Tel: 203-936-8121
creeperum.com
For Regional Accommodations, Restaurants & Attractions: visitnewhaven.com