Palm Beach, FL Exit 70: Imagine the setting, Henry Flagler's Gilded Age estate in Palm Beach, a National Historic Landmark, the epitome of elegance and sophistication.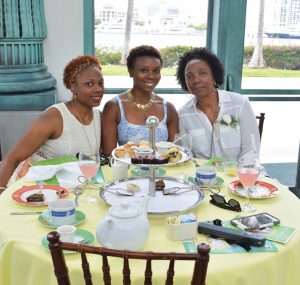 The celebration of Mother's Day began during the Gilded Age when in May of 1914 Congress established Mother's Day as a national holiday. In the spirit of this tradition, the Flagler Museum invites all mothers and their families to enjoy a Mother's Day weekend celebration in the Café des Beaux-Arts. In honor of Mother's Day, each mother will receive a special flower corsage.
The Museum's Café des Beaux-Arts will open specially for Mother's Day weekend on Saturday, May 12th, from 11:30 am to 2:30 pm, and Sunday, May 13th from 12:00 pm to 3:00 pm. Tickets include museum admission (and tax, gratuity), so your family can explore the famed Whitehall mansion and get a taste for some of the finer things in turn-of-the-century life.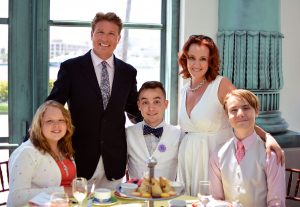 Space is limited so advance ticket purchase is required. flaglermuseum.us/museum-store/mothers-day-tea-tickets
Photo Courtesy of: © Flagler Museum
Location: One Whitehall Way, Palm Beach, FL 33480
Date & Time: Sat., May 12, 11:30am -2:30pm, Sun, May 13, 12pm – 3pm
Tel: 561- 655-2833
flaglermuseum.us
For Regional Accommodations, Restaurants & Attractions: thepalmbeaches.com