New Smyrna Beach, FL Exit 249: It's time again sand sculptors, for New Smyrna Beach Sand Art Festival. Sand and water: These are the key elements in sand art, and something in no short supply in New Smyrna Beach. The scenery is picture perfect, soak up some sun and enjoy a beach with sand so fine, it squeaks when you walk on it. While on the beach why not put your creative skills to the test.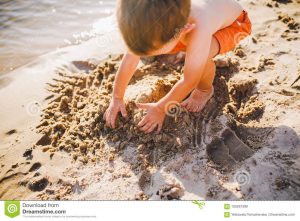 This year's fall theme is "Classic Movie Monsters" and special events to create an exciting experience, with lots of activities surrounding exceptional sand sculptures.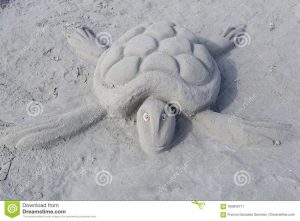 Amateur teams will consist of families, friends, co-workers and community groups. All competitors will work their magic creating their own sand sculptures in 10′ X 10′ plots of cordoned beach. Prizes will be awarded for individual adult, child and team categories, judged by both professionals and local celebrity judges.
Sand art professionals will also create magnificent sculptures, showing off showing off their skills and one of the area's most valued natural resources.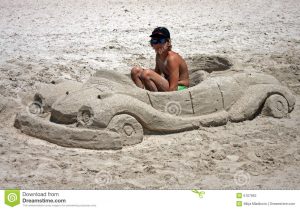 This is a free event, however spaces are limited. Walk-up registration available the day of the event until spaces are filled. All ages, all skill levels are welcome
Registration: 8AM OPEN
Contest: 9AM -1PM
Judging: 1PM – 2PM
Peoples Choice Voting: 11AM – 2PM
Awards: 2:30 (Apporx.)
Location: Flagler Avenue Boardwalk, 201 Buenos Aires St, New Smyrna Beach 32169 Date: Sat, October 27, 2018
Time: 8 am – 3 pm
flaglerave.com
For Regional Accommodations, Restaurants & Attractions: visitnsbfl.com