Monday, January 23rd, 2017
Monster Jam® brings high-octane entertainment to fans around the country, offering a most action-packed live event on four wheels.
Celebrating 25 years of adrenaline-fueled family amusement, Monster Jam combines spontaneous entertainment with the ultimate off-road, motorsport competition.   World-class drivers compete in front of capacity crowds in both monster truck racing and freestyle competitions.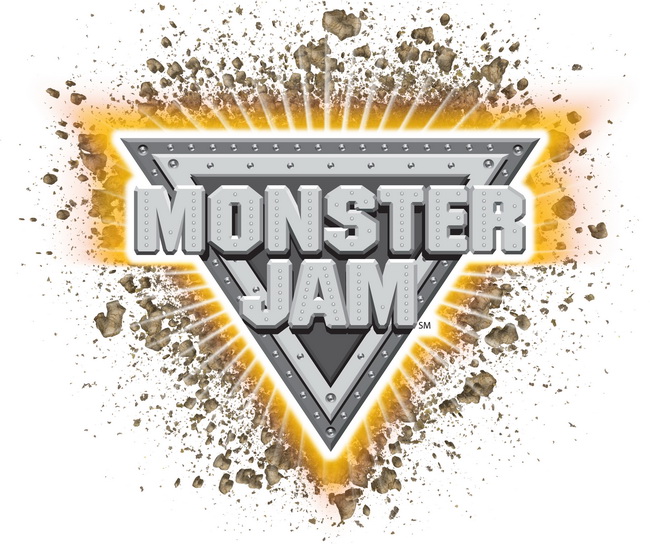 Monster Jam features some of the most recognizable trucks around including Grave Digger®, Max-DTM, El Toro Loco® and Monster Mutt®, Bad News Travels Fast, Aftershock,  Krazy Train and Mechanical Mischief.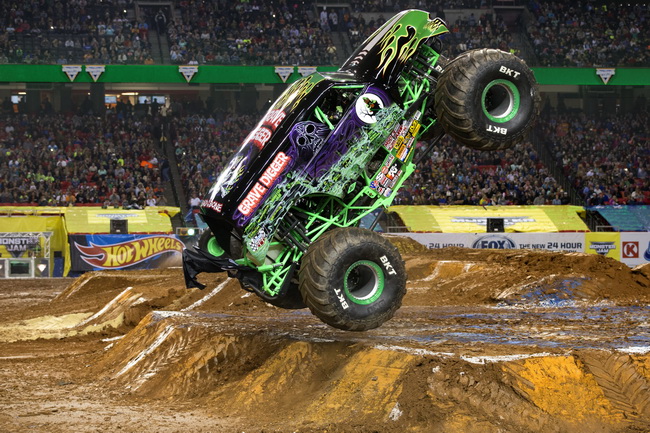 These Monster Jam scenes leave you on the edge of your seat, with competitors performing jaw-dropping displays of gravity-defying feats,  thrilling fans with freestyle, racing, donuts, wheelies and exhilarating action.
For the ultimate Monster Jam® motorsports experience, consider the Pit Party which provides unprecedented access to the Monster Jam trucks and drivers – you can meet the drivers, get their autographs, take photos and see the trucks up close. Pit Passes are sold separately in addition to your admission ticket and is available for the Saturday, February 4th 1 pm performance only.
To buy tickets: ticketmaster.com/venueartist/114999/1542376?brand=florencecc&camefrom=cfc_florence_website_MonsterJam17
photo credit: Feld Entertainment
Location: Florence Civic Center, 3300 West Radio Dr., Florence, SC 29501
Dates & Times: Friday, Feb 3rd: 7pm, Sat, Feb 4th: 1 pm & 7pm
Tel: 843-679-9417
florenceciviccenter.com
monsterjam.com
For Regional Accommodations, Restaurants & Attractions: visitflo.com
Tags: access, action, adrenaline, aftershock, amusement, autograph, Bad News Travels Fast, capacity, compete, competition, competitor, country, crowd, defying, digger, display, donut, drive i-95, driver, El Toro Loco, entertainment, event, experience, family, fans, feat, Florence, freestyle, fuel, grave, gravity, jam, Krazy Train, live, Max-DTM, mechanical, Mechanical Mischief, mischief, Monster, Monster Jam, Monster Mutt, motorsport, octane, off-road, off-track, party, performance, photo, pit, racing, road, seat, South Carolina, travel, truck, wheel, wheelie, world-class