Wednesday, December 6th, 2017
Winter Solstice is a good time to feed your inner light with  clarity that will prepare you for the New Year. It  is an astronomical phenomenon marking the day with the shortest period of daylight and the longest night of the year.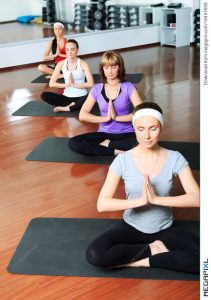 Winter Solstice Celebration allows you to experience both the power of Baptiste Yoga with Elizabeth Johnstone and also the Gongs with sound healing artist Stephanie Marisca of In Divine Harmony. In this workshop learn to release tension through the powerful principles of Baptiste yoga. Allowing the heart to open the healing sounds of gong tones,  sound relaxation will gently restore harmony to your body, mind, and spirit.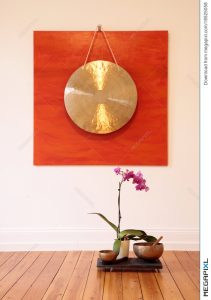 Bring whatever you need to be comfortable laying on the floor for the Gong Bath. Suggested to bring a change of clothes and a blanket. Cost: $35 In Advance/ $40 Day of
Location: Mystic Yoga Shala, 80 Stonington Road #2B, Mystic, CT 06355
Date: Sat, Dec 16
Time: 4 – 6 pm
Tel: 860-536-0237
mysticyogashala.com

For Regional Accommodations, Restaurants & Attractions: ctvisit.com/mystic
thisismystic.com

Tags: artist, Astronomical, Baptiste, bath, blanket, body, celebration, clarity, Connecticut, consciousness, cultivate, daylight, drive i-95, gong, harmony, healing, heart, hips, inner, instrument, light, meditation, mind, Mystic, new, New Year, opportunity, pattern, peace, phenomenon, power, powerful, primitive, primordial, principle, recharging, reconnect, relaxation, relaxing, restore, sacred, Solstice, sound, spirit, spiritual, tension, timeless, tonal, tone, vibration, wave, well being, winter, workshop, year, yoga —