By stan. Filed in
Culture
,
Drink
,
Drive I-95
,
Entertainment
,
Food
,
Georgia
,
Restaurant
,
United States
,
USA
|
If you are looking for fresh local seafood near Coastal Georgia, head to Clay's Sapelo Station, where the locals eat. Though this place is small in size they say its big in service and taste. Stop in the heart of historic McIntosh County and enjoy dinner in charming, rustic coastal ambiance.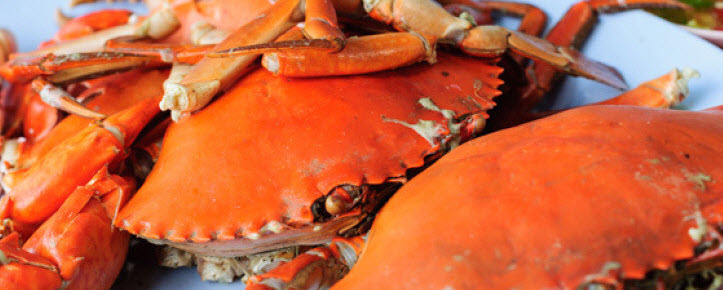 Your experience starts with the owner greeting you at the door. Treat your taste buds to the local seafood, including sweet Georgia shrimp, scallops, Sapelo Clams, oysters and a variety of fish. Or you can devour steam fresh crabs, freshly caught and steamed to order. The celebrated McIntosh County Buffalo Steaks are grilled to perfection, taking the South's flavor and the North's flair: Treat yourself to a tender buffalo steak and you'll see why this is a house favorite.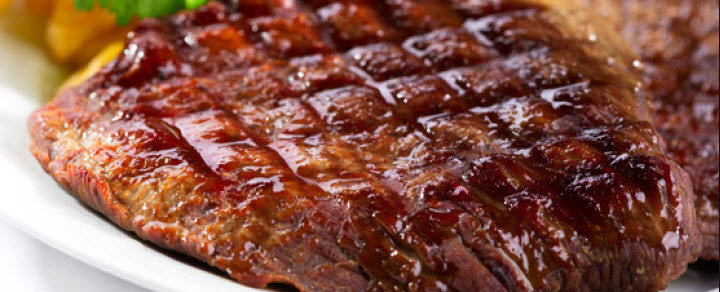 Standouts are Boom Boom Shrimp, Pecan Crusted Fish, Shrimp and Grit Cake, Crab Stew, Fish Tacos and the LCB (low country boil). Eat in the dining room, the bar area or one of the porches. Often you can enjoy live music and that's when the place gets packed with lots of dancing – and fun. Why not take a break from the road and savor their authentic warm Southern hospitality.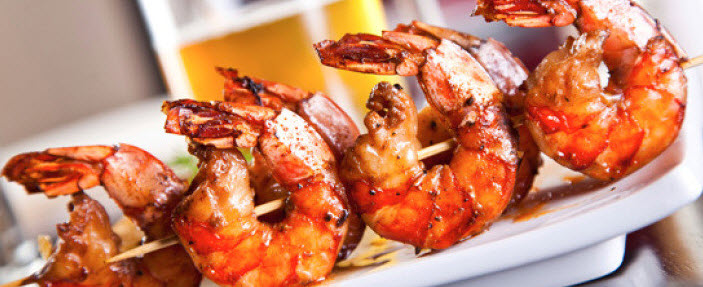 Location: Clay's Sapelo Station – 15600 US Highway 17, Townsend, Georgia 31331
Hours: Wed – Sat 5pm – 10pm,
Sun 12pm – 10pm
Tel: 912-832-2013
clayssapelostation.com
For Regional Accommodations, Restaurants & Attractions: visitdarien.com
mcintoshcountyga.com
Tags: ambiance, area, authentic, bar, boil, bud, buffalo, cake, caught, charming, clam, Clay's Sapelo Station, coastal, country, county, crab, crusted, customer, dancing, dining, dinner, Drivei-95, Eulonia, favorite, fish, flare, flavor, food, fresh, fun, Georgia, greeting, grilled, grits, heart, historic, hospitality, house, live, local, low, McIntosh, McIntosh County, music, North, order, owner, oyster, pecan, porch, Restaurant, road, room, rustic, Sapelo, Sapelo Clams, scallop, seafood, service, shrimp, south, southern, steak, steam, steamed, stew, taco, taste, tender, Townsend, traditional, warm