By stan. Filed in
Art
,
celebration
,
Children
,
Culture
,
Drink
,
Drive I-95
,
Entertainment
,
Exhibition
,
Family Fun
,
Festival
,
Food
,
Maryland
,
Nature
,
Special Event
,
United States
,
USA
,
Walking Tour
|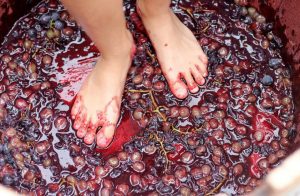 Located in the rural heart of Maryland's Eastern Shore, the family-owned  Crow Vineyard & Winery will be holding their 3rd annual CrowFest. It celebrates the bounty of the Eastern Shore and the beginning of the harvesting of their grapes on Sunday, September 10, 2017 from 11 – 5PM.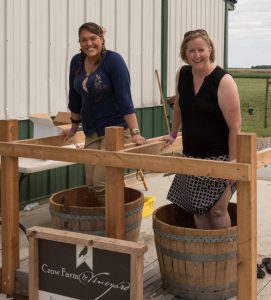 Spend the day enjoying the award winning Crow wines and the talents of additional Eastern Shore vendors.  The event includes wine tastings, live music provided by Phil Dutton and the Alligators, food samplings, local vendors, cooking demonstrations, seminars, grape stomping (who wouldn't love to stomp on grapes), hayrides through the vineyards and  numerous children's activities.
Local vendors will include: Painted Sky Alpaca Farm, Barrel Smith Designs, Beachin' Glass, Melting Down Creations, Chainsaw Carving by Josh, and local food offerings from Haass' Family Butcher Food Truck, Kilby Ice Cream MooTruck, Orchard Point Oyster Co., Chester River Aronia, Nolia Chocolates, Oksana's Produce Farm, Red Acres Lettuce, and Lockbriar Farms.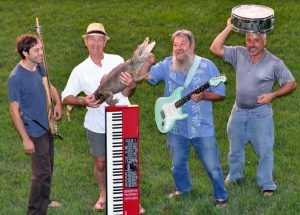 Tickets are on sale now and can be purchased by clicking here.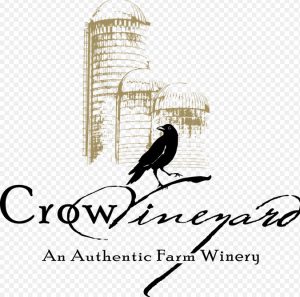 Location: Crow Vineyard & Winery, 12441 Vansant Corner Rd, Kennedyville 21645
Date: Sun, Sept 10, 2017
Time: 11 – 5pm
Tel: 302-304-0551
crowvineyardandwinery.com
For Regional Accommodations, Restaurants & Attractions: kentcounty.com


Tags: acre, activity, Alpaca, award, barrel, bounty, butcher, celebrate, celebrity, chef, Chocolate, cooking, county, cream, creation, crow, Crowfest, demonstration, design, Drivei-95, eastern, family, farm, festival, food, glass, grape, harvest, hayride, Kennedyville, Kent, kids, kilby, lettuce, live, local, Maryland, moo, music, orchard, owned, oyster, paint, point, produce, seminar, shore, sky, stomping, talent, truck, vendor, vineyard, VIP, wine, winemaker, winery, winning