By stan. Filed in
Art
,
celebration
,
Children
,
Drive I-95
,
Entertainment
,
Exhibition
,
Family Fun
,
Festival
,
Food
,
History
,
Maryland
,
Nature
,
Shopping
,
Special Event
,
United States
,
USA
|
Discover the beauty of sheep, the warmth of wool and the delicious taste of lamb during a fun-filled weekend at the Maryland Sheep & Wool Festival, 45 years of celebrating all things sheep, from hoof to handwoven.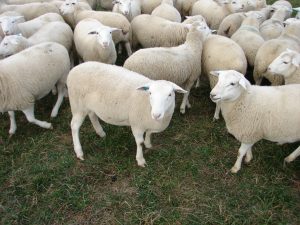 With over 275 vendors, more than 800 sheep, and workshops, food, and entertainment, there is something for everyone. Check out the working sheep dogs or sheep shearing demonstrations, learn how to prepare lamb, cheese making, take a spinning class, or shop for a variety of fleece, yarn and roving.
The Parade of Breeds will introduce you to a large variety of sheep breeds, and the Sheep to Shawl Contest will demonstrate shearing, carding, spinning, and weaving a final product in just a few hours.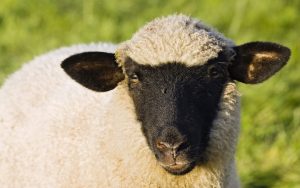 There are auctions and sales for sheep equipment, fiber equipment, and fleeces. You can get many new ideas from the beautiful products on display from the many competitions.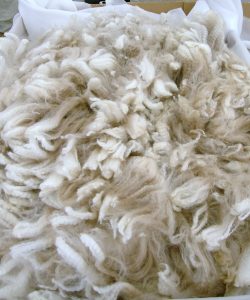 With workshops and seminars galore, special activities for kids, cooking demonstrations, food booths, musical entertainment, this festival is going to be a hit with the whole family.
Location: Howard County Fairgrounds, 2210 Fairgrounds Rd, West Friendship, MD 21794-9604
Date: May 5 & 6, 2018
Time: Sat 8:30am – 6pm, Sun 8:30am – 5pm
Tel: 410- 531-3647
sheepandwool.org
For Regional Accommodations, Restaurants & Attractions: visithowardcounty.com
Tags: activity, auction, booth, breed, carding, cheese, cheese making, class, Columbia, competition, contest, cooking, demonstrate, demonstration, display, dog, drive i-95, entertainment, equipment, family, festival, fiber, fleece, fleeces, food, handwoven, hoof, kids, lamb, learn, Maryland, Maryland Sheep & Wool Festival, musical, parade, product, roving, Sale, seminar, shawl, shearing, sheep, sheep dog, shop, spinning, taste, variety, vendor, weaving, wookshop, wool, yarn