Tag Archive
activity
art
artist
Austria
Canada
children
city
CostSaver
display
Drivei-95
drive i-95
entertainment
Europe
event
exhibit
family
festival
Florida
food
France
free
fun
historic
History
landmark
live
local
London
Museum
music
performance
Restaurant
roadtrip
shop
show
sights
sightseeing
tour
tourist
Trafalgar
travel
travelblogger
USA
view
world
The 43rd annual Colleton County Rice Festival is a celebration of the rice planting heritage that helped found Colleton County.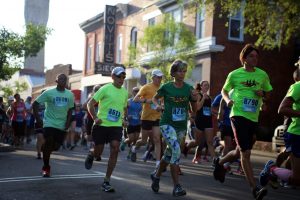 Enjoy a fun-filled week of family activities in the warm Carolina sun that includes a fireworks display, live musical entertainment, arts and crafts, 5k run, food concessions, corn-hole tournament, a BMX bike show with riders performing tricks and acrobatics, a crowd favorite DockDogs® a sport in which dogs compete in distance or height while jumping from a 40 foot dock into water, as well as cultural displays and performances depicting their local heritage.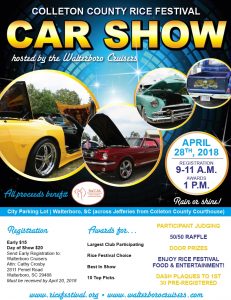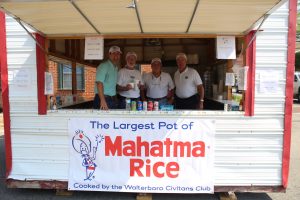 They also claim to show off the worlds largest pot of rice along with a rice cooking contest.  Best of all Admission is FREE.
BMX Bike Shows – 3 shows daily
Rice Festival Parade  – Saturday, April 28 @11am
Rice Festival Dog Show– Saturday, April 28 @2pm
Palmetto Dock Dogs –April 27 & 28: Competition all day and finals on Saturday afternoon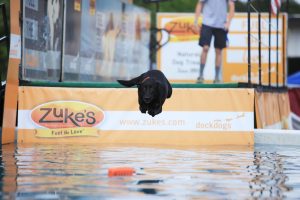 Rice Run/Walk– April 28 @ 8am
Chad Gainey Sculpture –Chainsaw Art by Chad Gainey -April 27 & 28: Hampton Street
Biggest Pot of Rice -April 27 & 28

Corn Hole Tournament– Saturday, April 28 @4pm
Live Entertainment – throughout the 2 days
Fireworks – Saturday, April 28, 2017 8:45pm: Rice Festival finale
Location: Downtown Walterboro, Walterboro, SC 29488
Dates: Fri, Apr 27 – Sat, Apr 28, 2018
Times: Fri 10am -10pm, Sat 10-7pm
Tel: 843.549.1079
ricefestival.org
For Regional Accommodations, Restaurants & Attractions: walterborosc.org
The ancient art of Chinese Acrobatics is an old and long running tradition that began in China well over two thousand years ago. Over its long and rich history it has developed as one of the most popular art forms among the Chinese people.
The Golden Dragon Acrobats represent the best of a time-honored custom that combines award-winning acrobatics, ancestral dance, spectacular costumes, ancient and contemporary music and theatrical techniques to create an unforgettable experience of breathtaking skill and spellbinding beauty.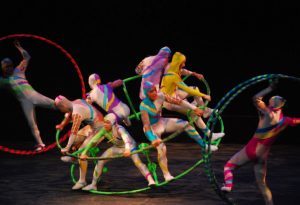 The legendary Golden Dragon Acrobats performs at Cary Hall with their amazing feats of athleticism, daring, heart-stopping stunts and the finesse of the centuries-old art form.This unique cirque spectacular showcases a tour de force of traditional Chinese acrobats highlighting their remarkable skills and physicality.
Boasting the best in gasp-inducing juggling with props as varied as ladders and giant spinning wheels, tumbling and balancing acts, the performers show just why they're world renowned. Their spectacular artistry and colorful accoutrements are combined with cirque-style acts. The traditional and contemporary musical score and explosive choreography creates an exciting  show of mesmerizing mastery showmanship and breathtaking, magical stunts that is nothing short of phenomenal.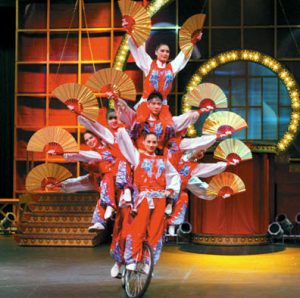 Location: Cary Hall, 1605 Massachusetts Ave, Lexington, MA 02420
Date: Sat, April 8, 2017
Time: 3 -5pm
Tel: 617-531-1257
caryhalllexington.com/wordpress1/?projects=the-golden-dragon-acrobats-april-8
For Regional Accommodations, Restaurants & Attractions: merrimackvalley.org