Tag Archive
activity
art
artist
Canada
children
city
community
contest
country
craft
display
downtown
drive i-95
Drivei-95
drivei95
entertainment
event
family
festival
Florida
food
free
fun
game
historic
History
house
Island
live
local
Museum
music
national
North Carolina
performance
prize
Restaurant
roadtrip
shop
show
tour
travel
travelblogger
USA
world
If you are an aficionado of cigars, bourbon and local craft beer you are going to want to head to Fredericksburg Fairgrounds on August 18th for an amazing day at the Cigar, Bourbon and Brew Festival.
The festival features 20 craft beers from local Fredericksburg Breweries,  bourbons from all across the country and some homegrown, produced in Virginia, and a select number of Virginia Wineries and Cideries, and a notable selection of cigars.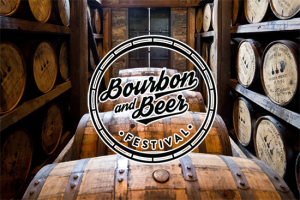 Known as Fredericksburg's premier cigar event, this festival features an impressive selection of cigar brands including: Drew Estate, Perdomo, Fartello, Romeo Y  Julieta, Montecristo, Miami Cigars and Esteban Carreras.
If you have a passion for bourbon, you will appreciate the extraordinary representation of spirits being showcased from all across the country. Over  30 different samples from 20 different distilleries including: Jack Daniel's, Woodford Reserve, Old Forester, Belmont Farm Distillery, Virginia Sweetwater Distillery, KO Distilling, Catoctin Creek, Copper Fox Distillery, Filibuster Distillery, Maker's Mark, Basil Hayden, River Hill Distillery, Reservoir Distillery, A. Smith Bowman Distillery, Buffalo Trace Distillery, Booker's, Bulleit Bourbon, Jefferson's, Baker's and Knob Creek.
Craft brewers from the around the Fredericksburg area will be on hand with 20 craft beers for sampling of some of their award winning beers. For those of you who prefer a glass of wine or hard cider there will be a select number of Virginia Wineries and Cideries sampling their award winning beverages as well.

Whether it's stogies, whiskey, craft brews, wine or hard cider, there's something for everyone including food vendors serving up some great festival style foods and craft expos as well as live music from Redneck Pool Party and  Kingbolts on the main stage. This event supports Community Outreach Inc. For Tickets: community-outreach-14908279529
 Location: Fredericksburg Fairgrounds, 2400 Airport Ave, Fredericksburg VA 22401
Date: Sat, Aug 18, 2018
Time: 4pm – 9pm
Tel: 540-373-1294
cigarbourbonbeer.com
For Regional Accommodations, Restaurants & Attractions: visitfred.com
Tiny houses have become a huge thing, checkout the Mid-Atlantic Tiny House Expo and see why. It's all about simpler living in a smaller, more efficient space.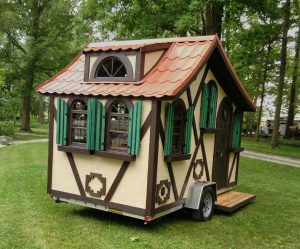 Tiny house living is a social movement in which people decide to downsize the space they live in. It's all about simpler living in a smaller, more efficient space. A typical tiny house is about 100 – 400 square feet, and come in all shapes and constructions. Building a tiny house costs significantly less than purchasing a traditional house, and are generally eco-friendly; reducing your impact on the environment and lowering energy costs.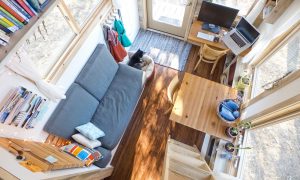 Whether your curious or serious, attendees will be able to see the latest trends in tiny living.  Two action packed days, learning from builders, project experts and lifestyle authors at the educational conferences or panel discussions and meet other tiny house enthusiasts. See the latest in finished THOWS and shells, trailer frames, building materials, plans, products, furnishings and  appliances, and anything else you could possibly need or want to know about tiny houses. Parking FREE.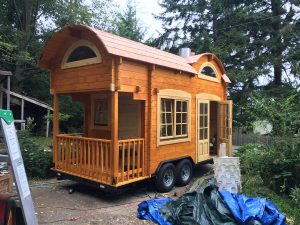 To buy tickets: tinyhouseexpos.com/tickets/#va-show-ticket-sales
If you can't make this exhibition, there will be another one at: Howard County Fairgrounds, West Friendship, MD on October 6-7, 2018
Location: Fredericksburg Expo and Conference Center, 2371 Carl D. Silver Parkway
Fredericksburg, Virginia 22401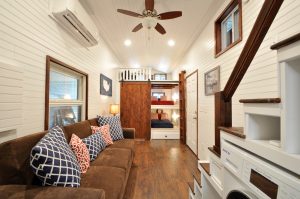 Date: May 12 – 13, 2018
Time: 10am – 5pm
Tel: 301-775-1363
tinyhouseexpos.com
For Regional Accommodations, Restaurants & Attractions: visitfred.com