Tag Archive
activity
art
artist
Canada
children
city
community
contest
country
craft
display
downtown
drive i-95
Drivei-95
drivei95
entertainment
event
family
festival
Florida
food
free
fun
game
historic
History
house
Island
live
local
Museum
music
national
North Carolina
performance
prize
Restaurant
roadtrip
shop
show
tour
travel
travelblogger
USA
world
Do you have a New Year's resolution for 2018, perhaps that includes exposing your family to more culture, well here's your chance. On January 6th, Florida Grand Opera is holding a fun-filled Family Day for those new to the genre or seasoned opera aficionados.
Explore the world of opera through hands-on activities, performances, interactive experiences, and the thrill of live theater. Enjoy a special presentation of Hansel & Gretel by the FGO Children's Opera.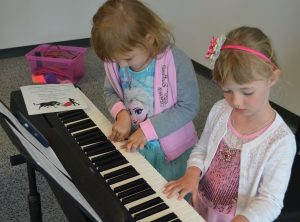 Activities (while supplies last) –
10am-12pm: Black Box: Voice experience with an interactive voice lesson
Lab Theater: Instrument Petting Zoo
Classroom: Costume Demonstration and crafts
Dance Rehearsal Studio: Makeup/lighting color effects demo
12-12:45pm Hansel & Gretel Main Stage performance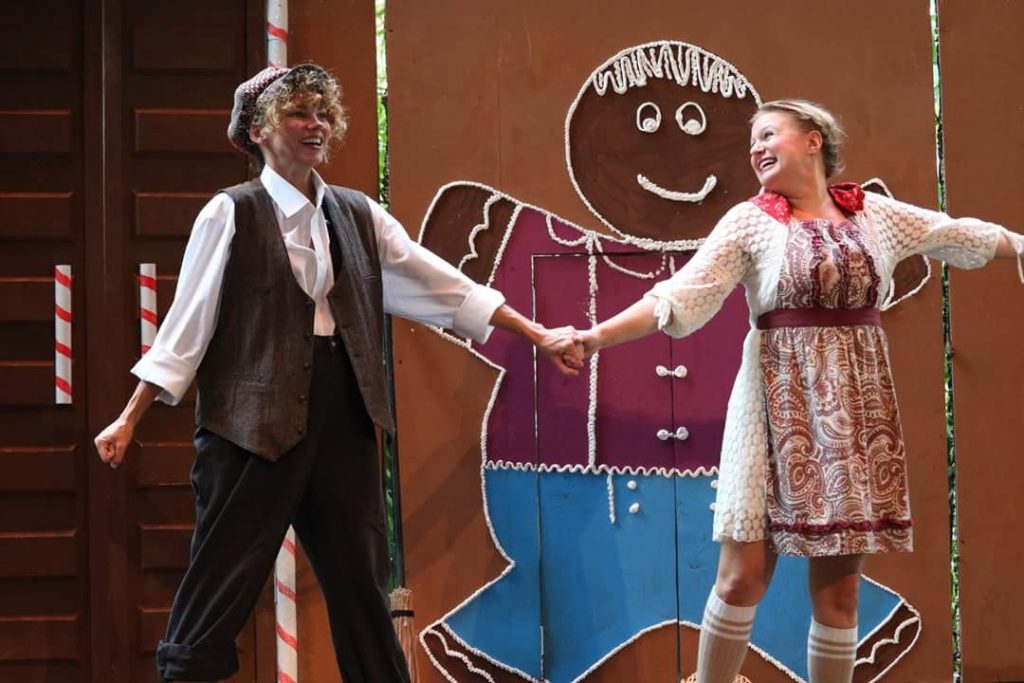 12:45 Post-show autographs and pictures in Main Stage Lobby
Appropriate for all ages. Free admission;  All patrons entering the theater require a ticket regardless of age. This includes children and infants.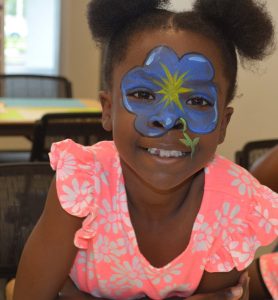 Location: South Miami-Dade Cultural Arts Center, 10950 SW 211 Street, Cutler Bay, FL 33189
Date: Sat, Jan. 6th, 2018
Time: 10am – 2pm
Tel: 786-573-5316
Tel Box office: 786-573-5300
smdcac.org/events/fgo-family-day-2017
For Regional Accommodations, Restaurants & attractions: miamiandbeaches.com
Odysseo, the horse centric show, is awesome family entertainment which will WOW every member. If you can imagine taking Cirque du Soleil up a notch by marrying it with a team of gifted equestrians, this would be their offspring.
The show has acrobats, blade-running acrobats and horse acrobats – each team outdoing the other in their antics. However, at the same time, all the way through you will see members giving each other the high five in appreciation of each other's work. Sweet.
There are raucous horses racing through jumps and quiet ballet-like riderless horses dancing to the whims of their female horse whisperer, Elise Verdoncq.
The carousel pole acrobatics is  a charming setting for the melange of horse and rider/acrobat but the white fabric/rope acrobatic act is the perfect "10" for each of the costume designer, set designer, lighting, and the acrobats themselves.
It's hard to imagine it fitting into a tent setting, but horses appear on mountaintops, in ice caves, the woods, walking down hills, galloping as fast as the wind and even and splashing in a waterfront finale.
Don't wait, book tickets now.  Great idea for Dad for Father's Day.
Location: Odysseo White Big Top at the corner of the Metropolitan & Decarie Boulevards
1425 Dion Street, Montreal (QC), H4N 2C3
Tel: 866-999-8111
Dates: June 17-July 19
www.cavalia.net
www.facebook.com/cavalia