Tag Archive
activity
art
artist
Canada
children
city
community
contest
country
display
Drivei-95
drive i-95
entertainment
Europe
event
family
festival
Florida
food
free
fun
game
historic
History
house
Island
live
local
Museum
music
national
North Carolina
performance
prize
roadtrip
shop
show
sightseeing
tour
tourist
Trafalgar
travel
travelblogger
USA
world
Savannah VOICE Festival brings classical vocal excellence to Savannah, with over 25 performances, through a two week celebration of operas, concerts,  food and wine events, and masterclasses during the month of August.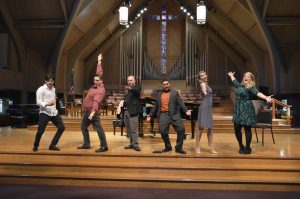 Every year, the Festival is inspired by a theme—2018's is "Stories Great & Small." Offering music from opera, musical theatre and song, this year's highlights include Verdi's La Traviata, Menotti's The Telephone, Humperdinck's Hansel and Gretel and Michael Ching's comedic opera Speed Dating Tonight!
It is a celebration of the classical voice with over 25 performances, including operas, concerts, food and wine events, and masterclasses. Offering music from opera, musical theatre and song, this year's highlights include Verdi's La Traviata, Menotti's The Telephone, Humperdinck's Hansel and Gretel and Michael Ching's comedic opera Speed Dating Tonight!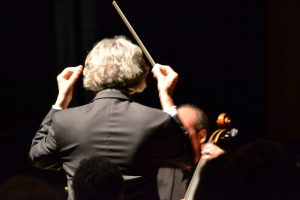 The sixth annual festival, will be staged Aug. 4-26, The Westin Savannah Harbor Resort is the backdrop for many events as well as in and around Savannah in a variety of venues. This will mark the second year of the festival's expansion to three weeks, treating patrons to several extra days of delightful musical offerings.
Through his VOICE Programs, legendary baritone Sherrill Milnes will take attendees on a lighthearted journey through memorable concerts featuring over 100 artists from 15 countries, who will share operatic stories from the past and present, and modern songs of today.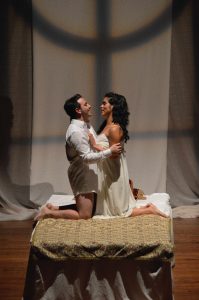 As part of the intensive programs of the Festival Season, opera industry leaders will offer the next generation of artists tools to improve their performance during hour-long mini master class sessions. The free mini master class series provides attendees with the opportunity to meet the faculty members of the VOICExperience Programs while learning more about vocal music, technique and about the "masters" themselves.
This non-stop celebration of the voice will impress the most avid fans and newcomers alike. For the complete 2018 line-up: savannahvoicefestival.org/festival-events

For Free Events: savannahvoicefestival.org/free-events
Location: Various
Dates: Aug 4 – 26, 2018
Times: Various – see schedule
Tel: 855-766-7372
savannahvoicefestival.org
For Regional Accommodations, Restaurants & Attractions: visitsavannah.com
Do you have a New Year's resolution for 2018, perhaps that includes exposing your family to more culture, well here's your chance. On January 6th, Florida Grand Opera is holding a fun-filled Family Day for those new to the genre or seasoned opera aficionados.
Explore the world of opera through hands-on activities, performances, interactive experiences, and the thrill of live theater. Enjoy a special presentation of Hansel & Gretel by the FGO Children's Opera.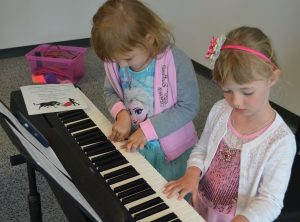 Activities (while supplies last) –
10am-12pm: Black Box: Voice experience with an interactive voice lesson
Lab Theater: Instrument Petting Zoo
Classroom: Costume Demonstration and crafts
Dance Rehearsal Studio: Makeup/lighting color effects demo
12-12:45pm Hansel & Gretel Main Stage performance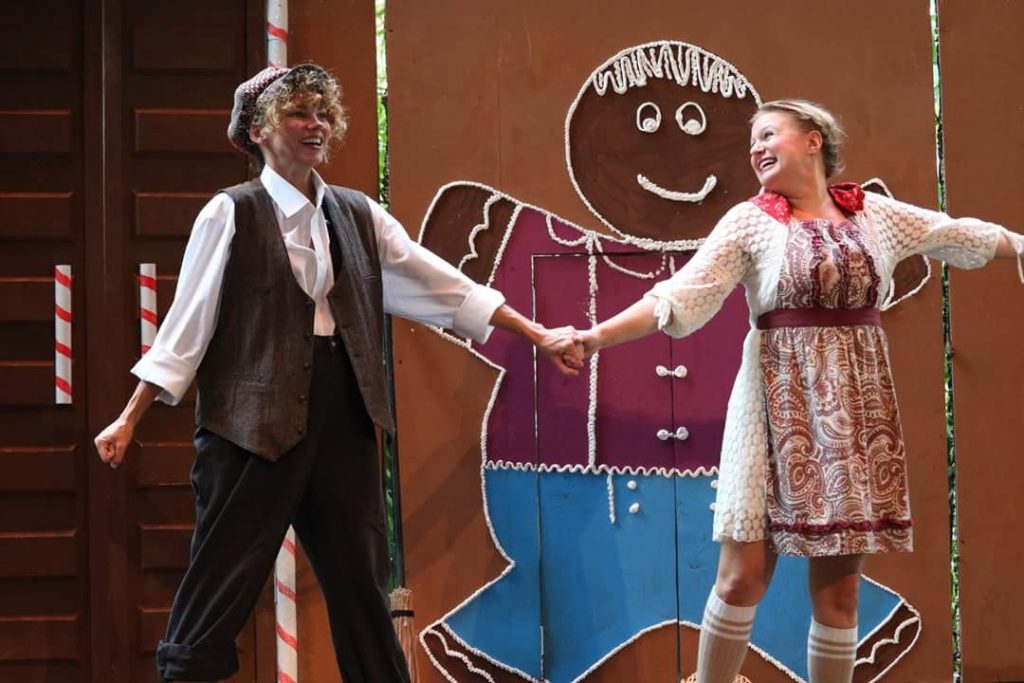 12:45 Post-show autographs and pictures in Main Stage Lobby
Appropriate for all ages. Free admission;  All patrons entering the theater require a ticket regardless of age. This includes children and infants.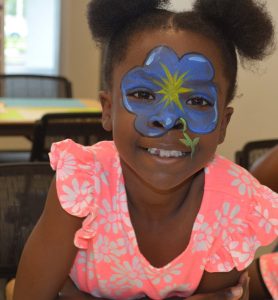 Location: South Miami-Dade Cultural Arts Center, 10950 SW 211 Street, Cutler Bay, FL 33189
Date: Sat, Jan. 6th, 2018
Time: 10am – 2pm
Tel: 786-573-5316
Tel Box office: 786-573-5300
smdcac.org/events/fgo-family-day-2017
For Regional Accommodations, Restaurants & attractions: miamiandbeaches.com
Just as we have our beloved famous Disney princesses, the Austro-Hungarian Empire had theirs – but she was for real. They call her by her nickname Sisi, and she was their Empress for 44 years.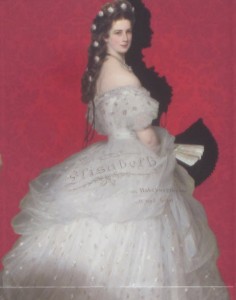 Their have been numerous movies, plays, operas, ballets, books and music about her in the German speaking world. It is probably the trilogy of romantic films about her life which starred a young Romy Schneider which made her a household name. She is so popular that  the 3 movies are shown every Christmas on Austrian, German, Dutch, and French television.
Though her husband Emperor Franz Josef  adored her, she felt stifled by Habsburg  court life and traveled extensively whenever and wherever she could. She loved learning and spoke English, French, modern Greek and Hungarian. Her domineering mother-in-law made her life miserable and even took away her children to raise. Her first daughter died as a toddler and her beloved son Crown Prince Rudolph, heir to the throne, committed suicide along with his lover, and she never fully recovered from that loss.
Empress Elisabeth was vain and did not sit for any portraits after she was 32  and would not allow any more photographs, so that her public image would always remain of her youthful self.  She was tall, and compulsively maintained the same low weight all through her life thru exercise (horsemanship, fencing, hiking) and fasting.
Her interest in politics had developed as she matured. She felt an intense emotional alliance with Hungary, and worked toward it gaining an equal footing with Austria. Elisabeth was an ideal mediator between the Magyars and the Emperor. She was a personal advocate for Hungarian Count Gyula Andrássy (he was a lifelong friend, and possibly her lover).
Finally, the Austro-Hungarian Compromise of 1867 created the double monarchy of Austro–Hungary. Andrássy was made the first Hungarian prime minister, and in return he saw that Franz Josef and Elisabeth were officially crowned King and Queen of Hungary.
Sisi was assassinated "by accident" in 1898 by Luigi Lucheni, who had planned to kill the Duke of Orleans, Pretender to France's throne, but the Duke had left town. Despite warnings of possible assassination attempts Elisabeth, now age 60, traveled incognito to Geneva. She eschewed the protection which the Swiss government had offered and only promenaded with her lady-in-waiting.
You can visit many of her residences: her apartments in the Hofburg and the Schönbrunn Palaces in Vienna, the imperial villa in Ischl, the Achilleion in Corfu, and her summer residence in Gödöllő, Hungary.
These plaques, mounted in Vienna, tell some of her story: