Tag Archive
activity
art
artist
Austria
Canada
children
city
CostSaver
display
Drivei-95
drive i-95
entertainment
Europe
event
exhibit
family
festival
Florida
food
France
free
fun
historic
History
landmark
live
local
London
Museum
music
performance
photo
roadtrip
shop
show
sights
sightseeing
tour
tourist
Trafalgar
travel
travelblogger
USA
view
world
Do you like old cemeteries? Wanna see one after its closed to the public? Are you intrigued by Secret Societies, Old World Rituals, Freemasonry, The New World Order,  Stories of love, murder, bootlegging. root doctors, "The Book" and many other macabre and mysterious subjects that is associated with Savannah and Bonaventure Cemetery?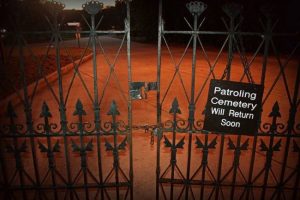 It's that time of year when Bonaventure Cemetery enchantment hours of Twilight & After Dark afford themselves like no other in this exclusive, flashlight story special with Savannah's after hours cemetery tour.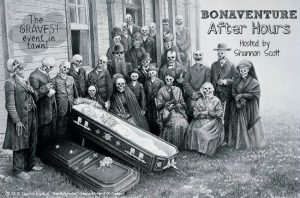 Shannon Scott conducts a 3-hour tour that reveals the hidden to the seeker,  Covering everything from Savannah's role in "The DaVinci Code,"  to a hooch runner for Al Capone, a woman drowned by one man — her hubby put to death for the crime, and the bizarre love story that ended in one murder and one electric chair moment are only the highlights of the mayhem which will  be revealed in the cemetery setting. The Spanish moss, Gothic live oaks and statues staring back come at no extra charge. Why 3 hours? Why not go and find out. Tour includes event poster.
Location: Bonaventure Cemetery, 330 Bonaventure Rd, Savannah, GA 31404
Dates: until  Mar 18, 2018
Hours: 5 – 8 pm
Tel: 912-319-5600
shannonscott.com
For Regional Accommodations, Restaurants & Attractions: visitsavannah.com
Virginia grows the largest variety of peanuts in the world. The Good Earth Peanut Company ships Virginia peanuts fresh in a variety of forms: raw and cooked, in and out of the shell. Sitting right on a 1650's Tuscarora Indian trail which is now a railroad junction, in an old time (circa 1854) general store, this family business roasts and sells peanuts.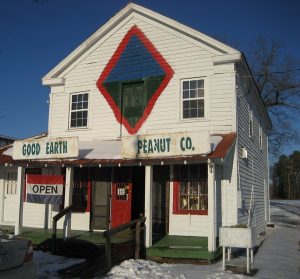 Lindsey and Scott Vincent go beyond the ordinary nut to sell cashew brittle, wasabi flavored peas, nut berry thrill, diet trail mix, cracked pepper and sea salt peanuts, chocolate covered peanut brittle (Sandra's favorite) and maple covered nuts, as well as pecans like key lime ones (we're addicted to the butter toasted pecans in our salads).
There are FREE tastes of the 36 or so salty and sweet treats. We'll take the dark chocolate
covered cherries. Some groceries still line the walls, like McCutcheon's preserves and Virginia hams.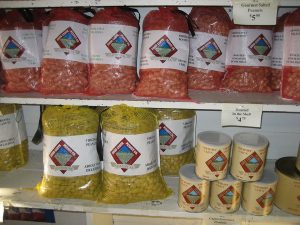 You've gotta stop here, you won't be disappointed, the quality and the assortment are amazing. You can even order them on-line and have them shipped to you. They will  include information about the history of peanuts, also known as goobers and groundnuts, and how peanuts are grown.  WARNING: These products are addictive!
Location: The Good Earth Peanut Company,  5334 Skippers Road, Skippers, Va 23879
Hours: Mon – Fri 8-6pm, Sat 9-4pm
Tel: 1-800-643-1695
goodearthpeanuts.com
If you are looking for fresh local seafood near Coastal Georgia, head to Clay's Sapelo Station, where the locals eat. Though this place is small in size they say its big in service and taste. Stop in the heart of historic McIntosh County and enjoy dinner in charming, rustic coastal ambiance.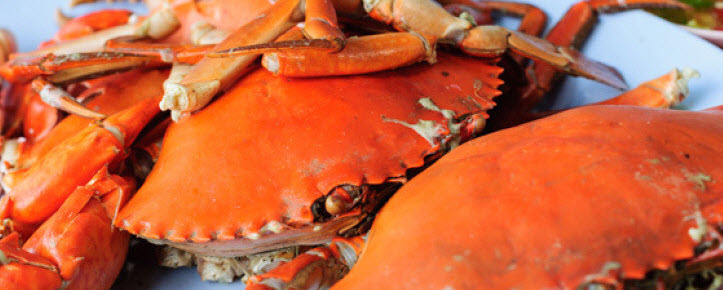 Your experience starts with the owner greeting you at the door. Treat your taste buds to the local seafood, including sweet Georgia shrimp, scallops, Sapelo Clams, oysters and a variety of fish. Or you can devour steam fresh crabs, freshly caught and steamed to order. The celebrated McIntosh County Buffalo Steaks are grilled to perfection, taking the South's flavor and the North's flair: Treat yourself to a tender buffalo steak and you'll see why this is a house favorite.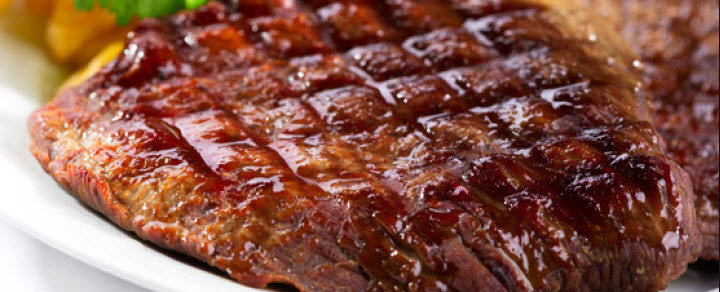 Standouts are Boom Boom Shrimp, Pecan Crusted Fish, Shrimp and Grit Cake, Crab Stew, Fish Tacos and the LCB (low country boil). Eat in the dining room, the bar area or one of the porches. Often you can enjoy live music and that's when the place gets packed with lots of dancing – and fun. Why not take a break from the road and savor their authentic warm Southern hospitality.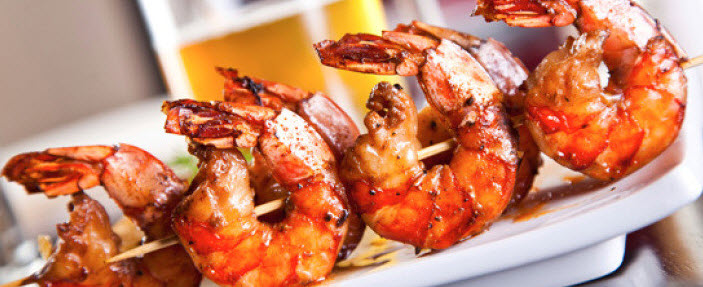 Location: Clay's Sapelo Station – 15600 US Highway 17, Townsend, Georgia 31331
Hours: Wed – Sat 5pm – 10pm,
Sun 12pm – 10pm
Tel: 912-832-2013
clayssapelostation.com
For Regional Accommodations, Restaurants & Attractions: visitdarien.com
mcintoshcountyga.com