By glenda. Filed in
Art
,
celebration
,
Drink
,
Drive I-95
,
Entertainment
,
Exhibition
,
Festival
,
Florida
,
Food
,
Hotel
,
Nature
,
Special Event
,
United States
,
USA
|
The Miami Beach Kizomba Festival (MBKF) marks its 5th year of bringing people together from across the globe to celebrate African culture, music and dance.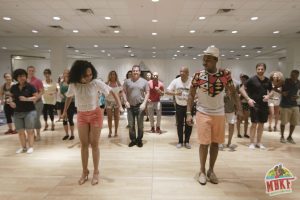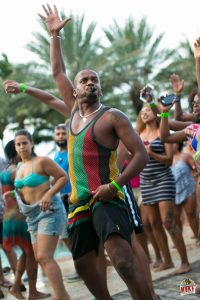 Kizomba is a slow, sensual dance and musical genre originating in Angola in 1984, a more modern music genre mixed with African rhythm and usually sung in Portuguese.  Kizomba means "party" in Kimbundu, and that is just what you are going to get at this festival.
Not to mention outstanding workshops, world-class dance instruction and lessons, unforgettable music concerts, live musicians and performing artists, superstar DJ's  and sunrise beach parties, night parties, and pool parties.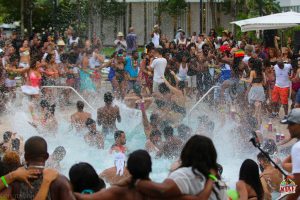 MBKF takes place at the iconic Eden Roc Hotel, August 22-27, with live performances by Yola Semedo and Jennifer Dias. You can choose between a Party Pass, Weekend Pass or Full pass. If you like dancing, join the celebration at the Miami Beach Kizomba Festival, a great atmosphere of people from all over the world partying all night under one roof.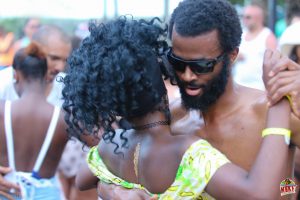 For Tickets:  Buy Now
Location: Eden Roc Miami, 4525 Collins Ave, Miami, FL 33140
Dates: Wed, Aug 22 – Mon, Aug 27.  2018
Time: various – see schedule
Tel: 914-226-9554
thembkf.com
For Regional Accommodations, Restaurants & Attractions: miamiandbeaches.com
Tags: African, Angola, artist, beach, beach party, culture, dance, dance instruction, dance lesson, dancing, DJ, drive i-95, Eden Roc, festival, Florida, genre, globe, hotel, Kimbundu, Kizomba, live, live musician, MBKF, Miami, Miami Beach, Miami Beach Kizomba Festival, music, music concert. concert, musical, musician, night party, party, performance, performing, performing artist, pool party, Portuguese, rhythm, sunrise, workshops, world