Monday, September 21st, 2020
Invoking the floral colours of an intricate Indian rug, the Indian Char Bagh Garden at Hamilton Gardens definitely has the feel of India. A bagh is an enclosed 4-part garden, and was the original Paradise Garden. This form of garden spread throughout the Muslim world between the 8th and 18th centuries, from Asia to North Africa to Spain. Paradise Gardens became a distinctive art form in the 16th & 17th centuries under Mughal rulers and then Hindu aristocracy. This type of garden was regarded as an icon for the universe itself. You can feel the breezes, hear water gurgling and smell the perfumes of flowers forming a real living carpet. Many weddings take place in this location.
The garden that has been developed here at Hamilton Gardens is the Riverside Garden, with a plan very similar to the Taj Mahal on a very much smaller scale.
.
.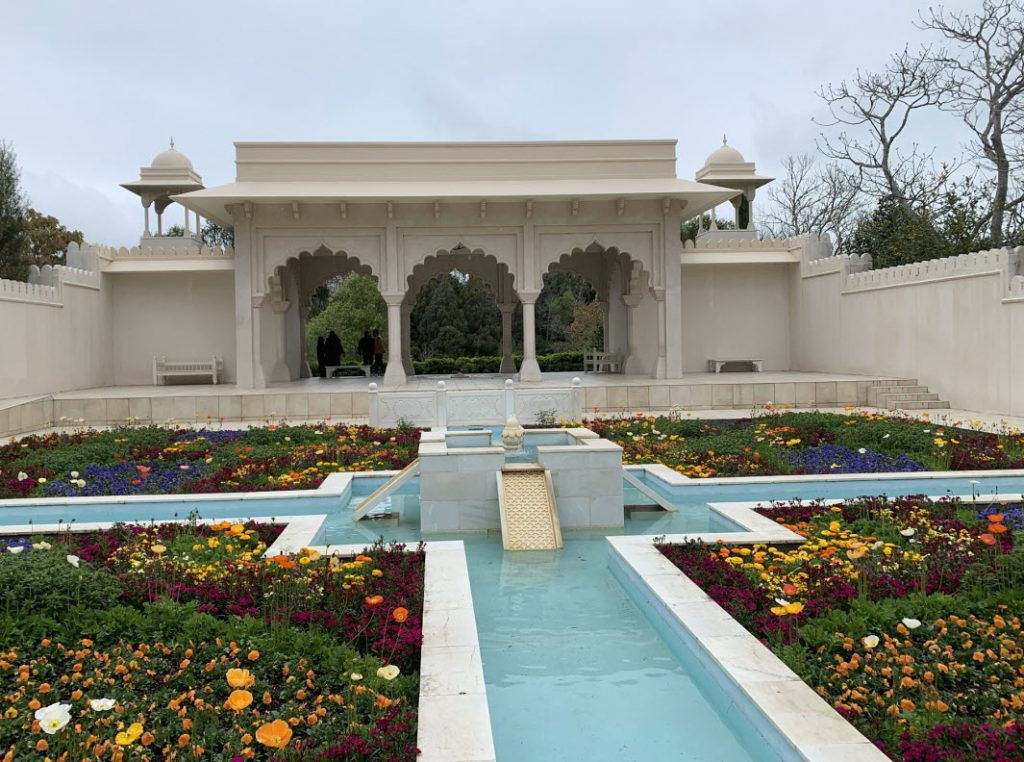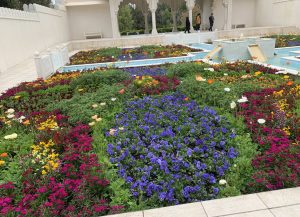 Tags: discovernewzealand, History, iamtb, New Zealand, newzealand, NZ, nzmustdo, sights, travelislife, travelnewzealand, traveltheglobe, welivetotravel, world