Monday, October 1st, 2018
The 24th edition of CoastFest, Georgia's largest celebration highlighting their state's unique coastal environment and natural resources, takes center stage on Saturday, October 6th from 10 am 'til 4pm with a family-friendly day of fun and education.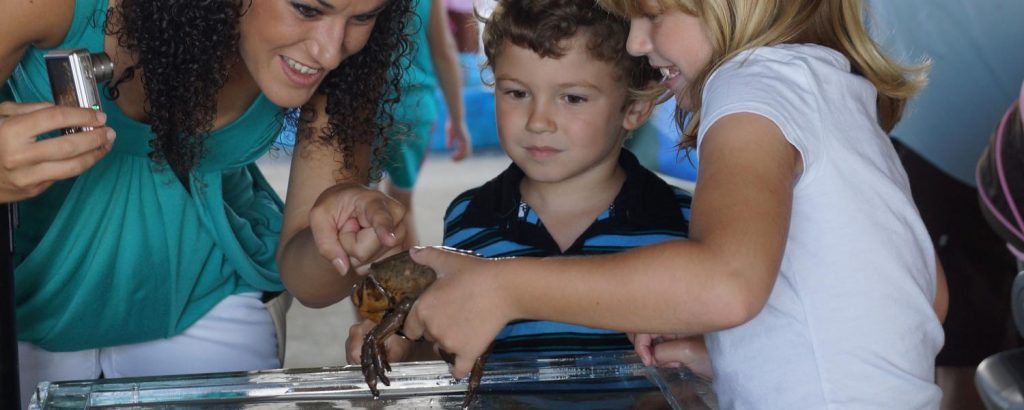 Over 70 environmental, educational, research and resource organizations from around the southeast will be represented at CoastFest 2018, offering visitors a chance to learn about Georgia's coastal resources through interactive exhibits and displays and have some fun at the same time.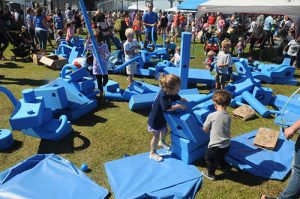 Visitors of all ages can participate in activities from recycling to learning about coastal weather, native plants to sea turtles, water conservation to archeology, herpetology to geology, sharks to shrimp.
Be captivated throughout the day under the Big Top by many unique events: Arthur Atsma and his Science Circus amaze the audience with science and Newtonian physics taught through fast-paced circus stunts and magic tricks keeping you on the edge of your seat. Jim Sawgrass and his Creek Indian encampment entertain with Native American songs and ritual dances, master juggler Rhys Thomas performing amazing juggling feats with tons of audience participation and Bubble-ologist Keith Johnson uses imagination and science to explore how bubbles work, and reptiles and raptors from the Center for Wildlife Education at Georgia Southern University will take center stage for two shows throughout the day.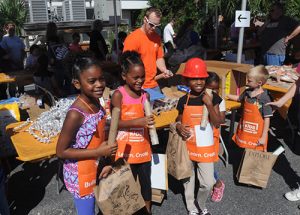 CoastFest 2018 will offer new experiences around every corner. Put your hands into the touch tanks with unique coastal Georgia sea life, participate in living history demonstrations with military re-enactors from the Revolutionary War through the Civil War and witness cannon firings. Learn boating safety, master kayaking, try your hand at archery, or how about holding live snakes or even an alligator. You can tour the US Coast Guard boats, Plenty of 'make-it-take-it' projects, walk up to a bull moose, a bear, an elk, a wolf, and too many more activities to list.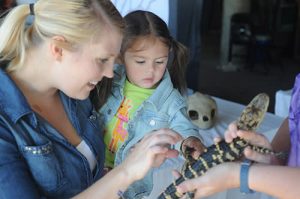 Catch the excitement at this fun and kid-friendly, family-friendly FREE event with an abundance of educational games, activities and experiences.
Location: MaryRoss Waterfront Park , Bay Street at Gloucester St., Brunswick, GA 31520
Date: Sat, Oct 6, 2018
Time: 10am – 4pm
Tel: 912-264-7218
coastalgadnr.org/CoastFest
For Regional Accommodations, Restaurants & Attractions: goldenisles.com
Tags: activity, alligator, archeology, archery, audience, bear, big top, boat, boating, Brunswick, bubbles, bull moose, cannon, Center for Wildlife, circus, Civil War, coastal, CoastFest, Creek Indian, dance, demonstration, display, drive i-95, education, elk, encampment, environment, environmental, event, exhibit, experiences, family-friendly, free, fun, games, geology, Georgia, Georgia Southern University, herpetology, History, imagination, interactive, juggler, kayaking, kid-friendly, living history, magic, military, moose, native, Native American, natural, Newtonian, organization, participation, physics, plant, project, raptor, re-enactor, recycling, reptile, research, resource, Revolutionary War, ritual, safety, science, sea life, sea turtle, shark, shrimp, snake, song, Southeast, state, stunt, tour, trick, US Coast Guard, water conservation, weather, wildlife, Wolf