Monday, October 15th, 2018
What better homage to Halloween for adults then The Rocky Horror Picture Show. For over four decades, The Rocky Horror Picture Show has been giving absolute pleasure to adoring audiences.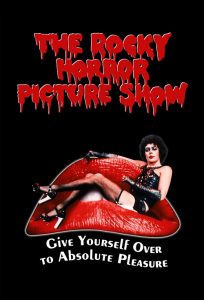 You aren't going to want to miss this interactive movie experience at the Theatre N Stage that combines film and live performers. A cult classic for more than forty years, The Rocky Horror Show is a humorous and sinfully twisted tribute to the science fiction and horror B movies of the late 1940s through to the early 1970s.
The musical tells the story of a newly engaged couple getting caught in a storm and take refuge in the eerie mansion of Dr Frank-N-Furter (Tim Curry),  a transvestite scientist. Brad and Janet meet a houseful of wild characters, including a rocking biker (Meat Loaf) and a creepy biker ((Richard O'Brien). Through elaborate dances and rock songs, Frank-N-Furter unveils his latest creation: a muscular man named "Rocky."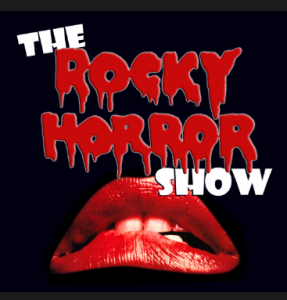 Costumes and audience participation are highly encouraged so get in touch with your inner Frankie and come to the party wearing your best Transylvanian costume. Sing along, shout along, and dance along having a great time with the featured live shadowcast.
Location:  Theatre N at Nemours , The Nemours Building, Wilmington, DE 19801
Dates and Times: Sat Oct 20 @11pm, Thurs, Fri, Sat Oct 25-27 @8pm
Tel: 302-571-4075
theatren.com
For Regional Accommodations, Restaurants & Attractions: visitwilmingtonde.com
Tags: adult, audience, B movie, biker, character, classic, comedy, costume, cult, dance, decade, Delaware, drive i-95, film, Halloween, horror, interactive, live, mansion, movie, musical, participation, party, performer, rock, Rocky Horror, Rocky Horror picture Show, science fiction, scientist, shadowcast, sing, song, stage, Theatre, transvestite, Transylvanian, tribute, Wilmington