Monday, July 23rd, 2018
The fifth annual Wild Vibes Festival, featuring a full day in nature It takes place at Spring Hill Farm in South Berwick, Maine which is just a short drive away from Portsmouth. It's nestled in the lush landscape of the Seacoast on a family-run farm, with over 60 waterfront acres of rolling hills and beautiful views of the surrounding countryside.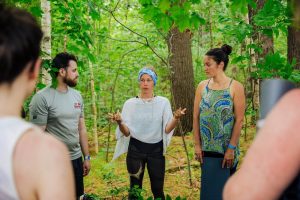 Celebrated as one of New England's favorite Yoga, Music, & Arts Festival, Wild Vibes features a diverse line-up of teachers, presenters, and performers. Experience a jam-packed day of live music, inspiring workshops, unique yoga classes including SUP yoga and paddle boarding, local artisans, Roots Village for tasty treats and refreshing beverages, and you can drop off your kids at Wild Vibes Kids Camp.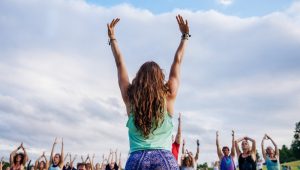 Enhance your natural state with the ultimate day of creativity, movement, music, art, wellness and community in this serene setting. Venture in the dreamers den, practice yoga on the water, and get your groove on under the open sky. Check out the schedule for amazing and inspiring workshops: wildvibes.org/workshop
A kid-friendly event, Wild Vibes Festival offers something for everyone. A portion of festival proceeds benefit Puresa Humanitarian Foundation and Yoga & Cancer SATYA. Kids ages 12 & under FREE.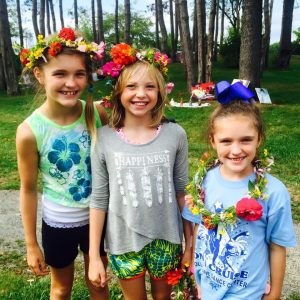 Location: Spring Hill Farm, 117 Pond Rd, South Berwick, ME 03908
Date: Sat, July 28th, 2018
Time: 12pm – 8pm
wildvibes.org
For regional Accommodations, Restaurants & Attractions: portsmouthnh.com
Tags: acre, art, artisan, arts, Berwick, beverage, camp, community, countryside, creativity, drive i-95, event, family-run, farm, festival, kid-friendly, kids, landscape, live music, Maine, movement, music, Nature, New England, paddle boarding, performer, Portsmouth, presenter, retreat, seacoast, South Berwick, Spring Hill Farm, SUP, SUP yoga, teacher, treats, view, Waterfront, wellness, Wild Vibes, workshop, yoga —