Monday, May 14th, 2018
Established in 1877 part of a vibrant creative community, the RISD Museum's art represents diverse cultures from ancient times to the present. Their newest featured exhibit – From the Loom of a Goddess: Reverberations of Guatemalan Mayan Weaving Costume and Textiles is presently on display.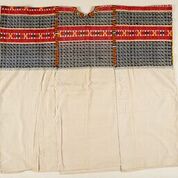 At the heart of Guatemalan Maya culture lies weaving. For more than 2,000 years, Maya women have woven intricate textiles on backstrap looms, and this exhibition celebrates Maya weaving today in southern New England's thriving Guatemalan heritage community. The objects on view include textiles and garments made before 1917 and donated as a collection to the RISD Museum in 1982.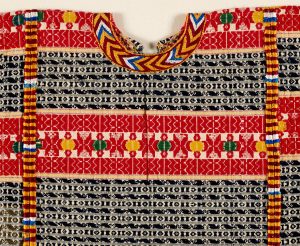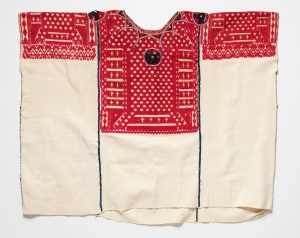 Displayed alongside these historic pieces are new works by Providence artist Sandra Lopez Naz and videos commissioned from local artists that show the resonance of Maya culture within contemporary conversations about activism and artistic production.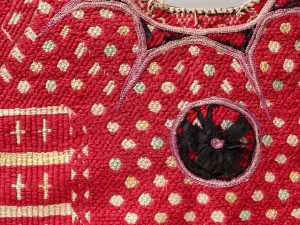 Exhibition Events:
Location: RISD Museum , 20 North Main Street, Providence, RI 02903
Date: until Aug 19, 2018
Hours: Tues–Sun, 10 -5 pm, 3rd Thursday of each month, open until 9 pm
Tel: 401-454-6500
risdmuseum.org
For Regional Accommodations, Restaurants & Attractions: goprovidence.com
Tags: activism, Ancient, art, artistic, backstrap loom, collection, community, contemporary, conversation, costume, creation, creative, culture, display, diverse, drive i-95, exhibit, exhibition, garment, goddess, Guatemalan, heritage, historic, intricate, loom, Maya, Mayan, Museum, New England, practice, present, production, Providence, reverberation, Rhode Island, RISD Museum, symbolically, textile, vibrant, weaving, women, world, woven